Edge One Innovations is a sister company to Edge One Solutions, a company delivering experts in the most modern programming technologies. Our cooperation is a merger of innovative thinking and foolproof implementation. Cooperation with Edge One Solutions is our strength, giving us the advantage of swift passage through the whole app development process. It is a guarantee of success which comprises agile management and first-class project teams.
Our story begins in 2014. It is when Edge One Solutions Sp. z o.o. was established. The founders – specialists with rich experience in IT project management and implementation for global corporations – decided to apply their knowledge and skills in their own business and created a company providing broad IT consulting services for local and international entities.
In July 2016, in response to an ever-growing pool of ideas, as well as the need change the world, Edge One Innovations is established. It is where the most interesting ideas take the form of groundbreaking products. Their implementation is powered by the knowledge and expertise of Edge One Solutions specialists.
Besides working on the development of its own product portfolio, Edge One Innovations' goal is to support external projects by powering their implementation teams and providing aid in their commercialization.
The headquarters and business implementation center of the Company is based in Warsaw. Currently the company hires and cooperates with over 150 consultants – specialists passionate about a wide array of programming technologies (Java, .Net, C++, Front-end, Back-end, FullStack and others) – developers, project managers, QA specialists, engineers, testers, admins, analysts, scrum masters, etc. who create high-quality project teams.
Experience and knowledge of the industry specifics have allowed us to create functional and effective structures of an organization which has at its foundation 9 basic values: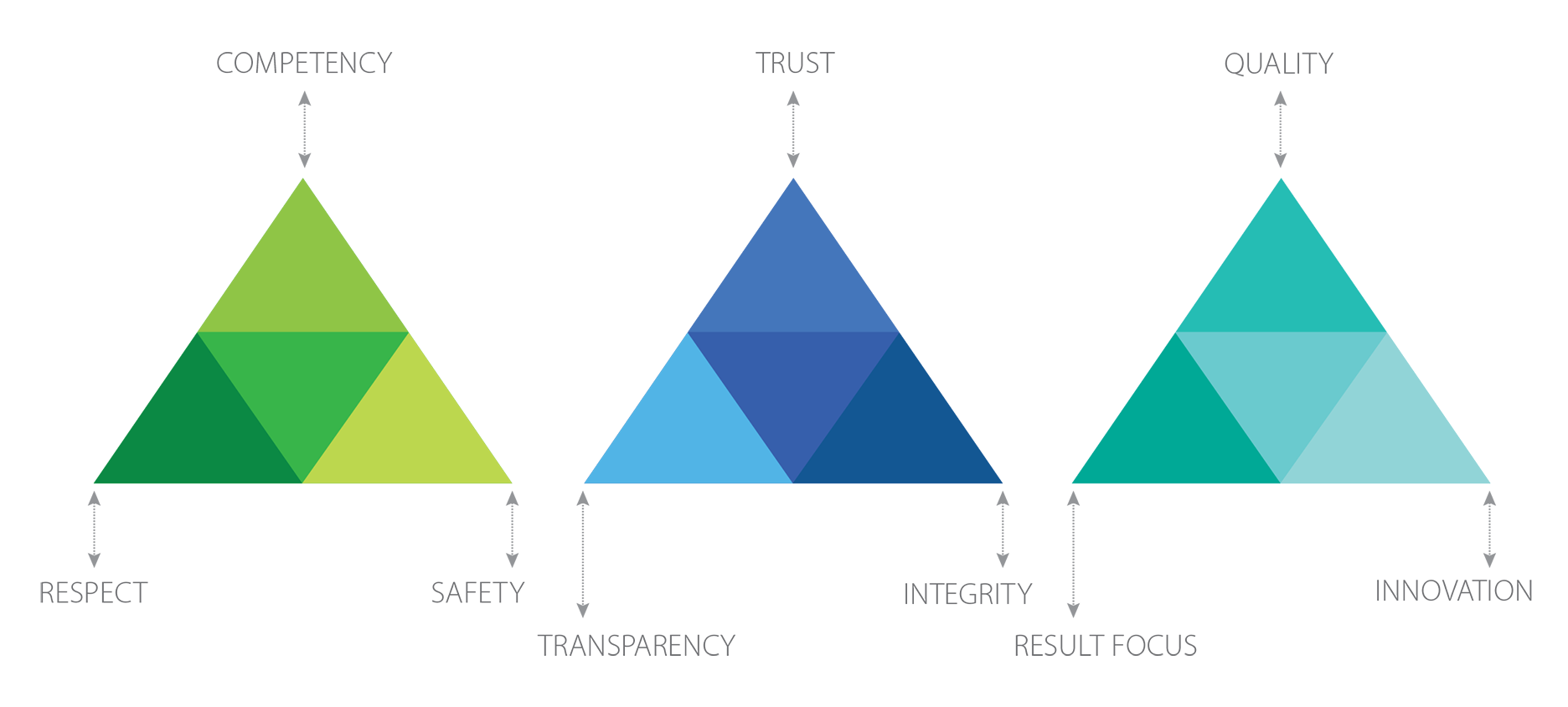 More about Edge One Solutions here